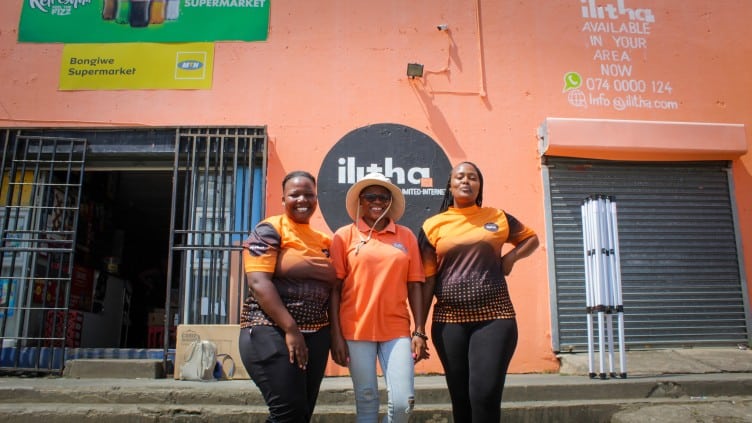 Ilitha Telecoms, on the 8th of March 2023, strategically orchestrated two activations within Mdantsane Township, specifically at KwaNcibane Supermarket in NU8 and Masibambane Informal Settlement in NU10. The primary objective behind these activations was twofold: to diligently showcase our diverse range of products and services to potential clientele in the designated areas, and to express gratitude by rewarding customers who chose to recharge on the aforementioned day.
Under the leadership of Thuli Lawana, the first group executed a meticulously planned setup, featuring a gazebo that served as a focal point for customer engagement. This initiative was not merely a promotional effort; rather, it aimed at fostering direct interaction with the community. Thuli Lawana and her team actively disseminated information pertaining to Ilitha's array of products and services. By providing customers with a platform to pose queries and offer feedback on the showcased products, the sales team facilitated a dynamic exchange, enabling them to glean invaluable insights into the prevailing needs and preferences of the customer base.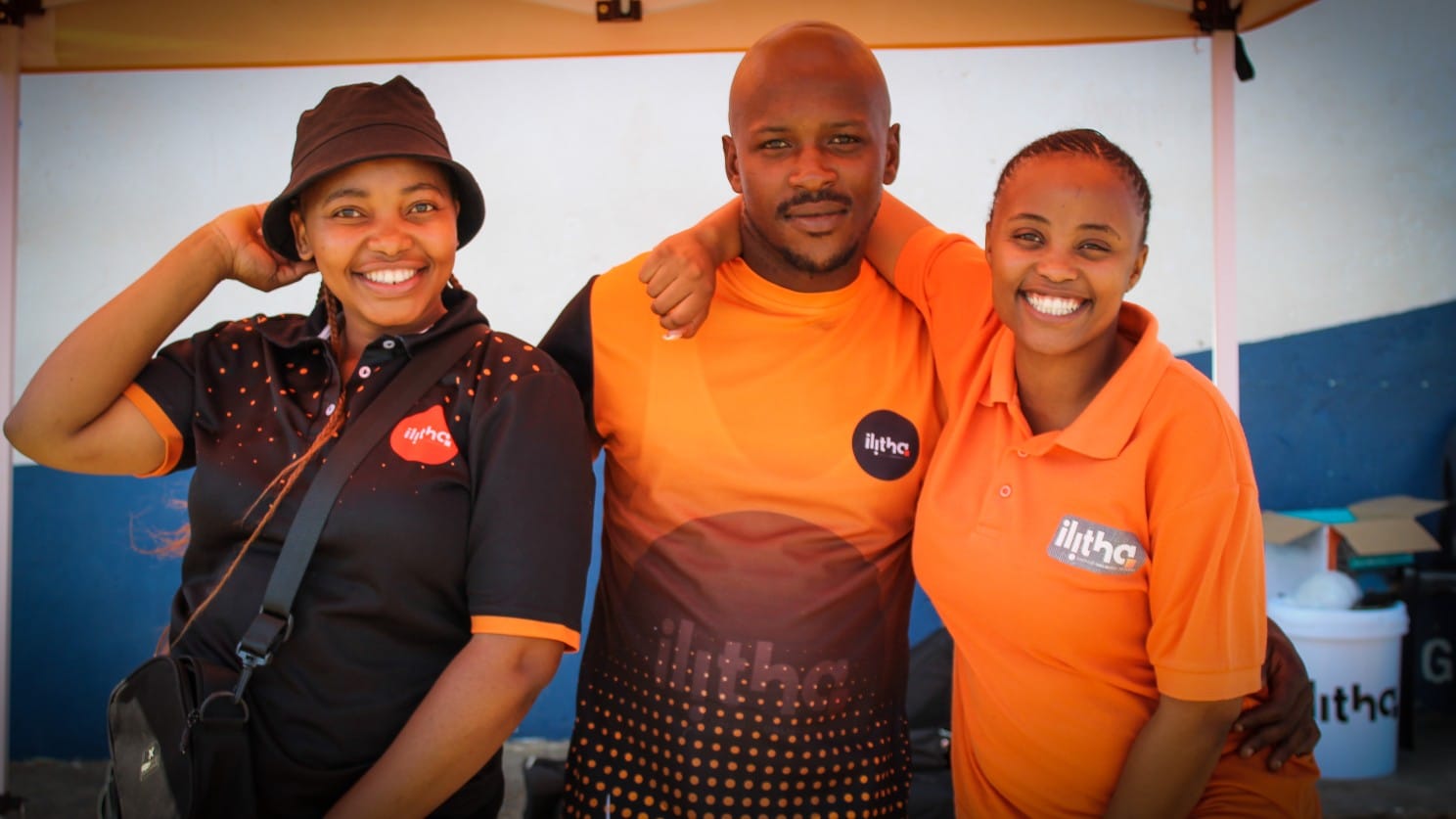 These activations underscore the significance of direct customer engagement and the pivotal role activations play in enhancing brand visibility. By creating a personalised experience, Ilitha Telecoms not only sought to inform potential customers but also to establish a genuine connection with the community. The activations served as a testament to our commitment to customer-centric approaches, setting a precedent for the industry and emphasising the crucial role activations play in cultivating lasting customer relationships.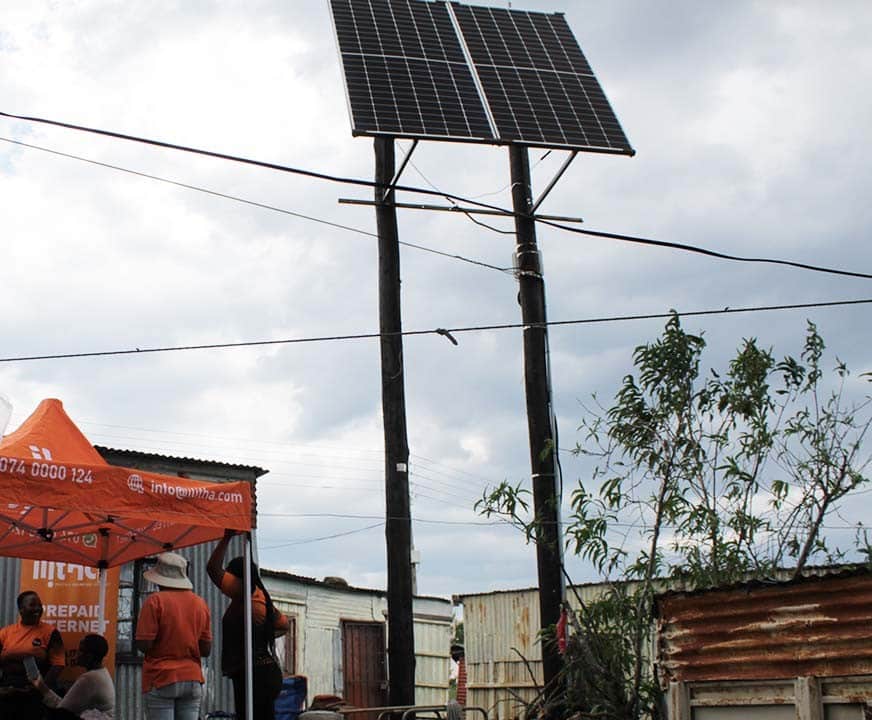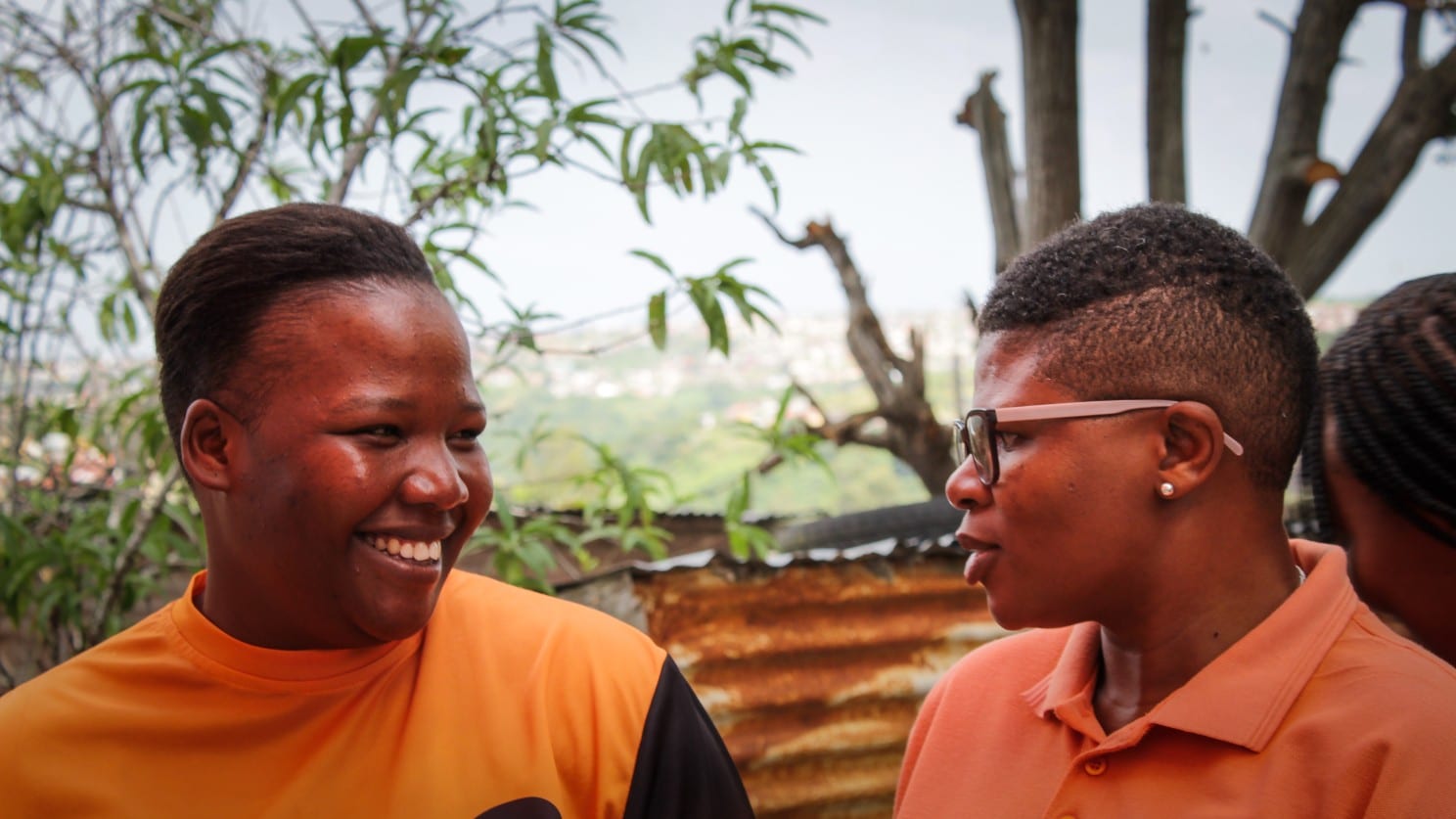 At Masibambane informal settlement, a more door-to-door approach was taken by setting up in between homes and engaging with residents. The team also provided information on the products and services offered by Ilitha, and was able to reach a good number of residents whilst receiving good feedback. In accordance with their motto of #LeavingNoOneBehind, Ilitha have taken a proactive approach to the problem of connectivity loss due to load shedding by providing a solar panel to ensure uninterrupted connectivity to customers in the Masibambane informal settlement area. The planned power outages that occur in South Africa, due to electricity supply shortages, can be a major inconvenience for internet users nationally thus increasing the inequality of access to resources on the web to scholars, job seekers etc.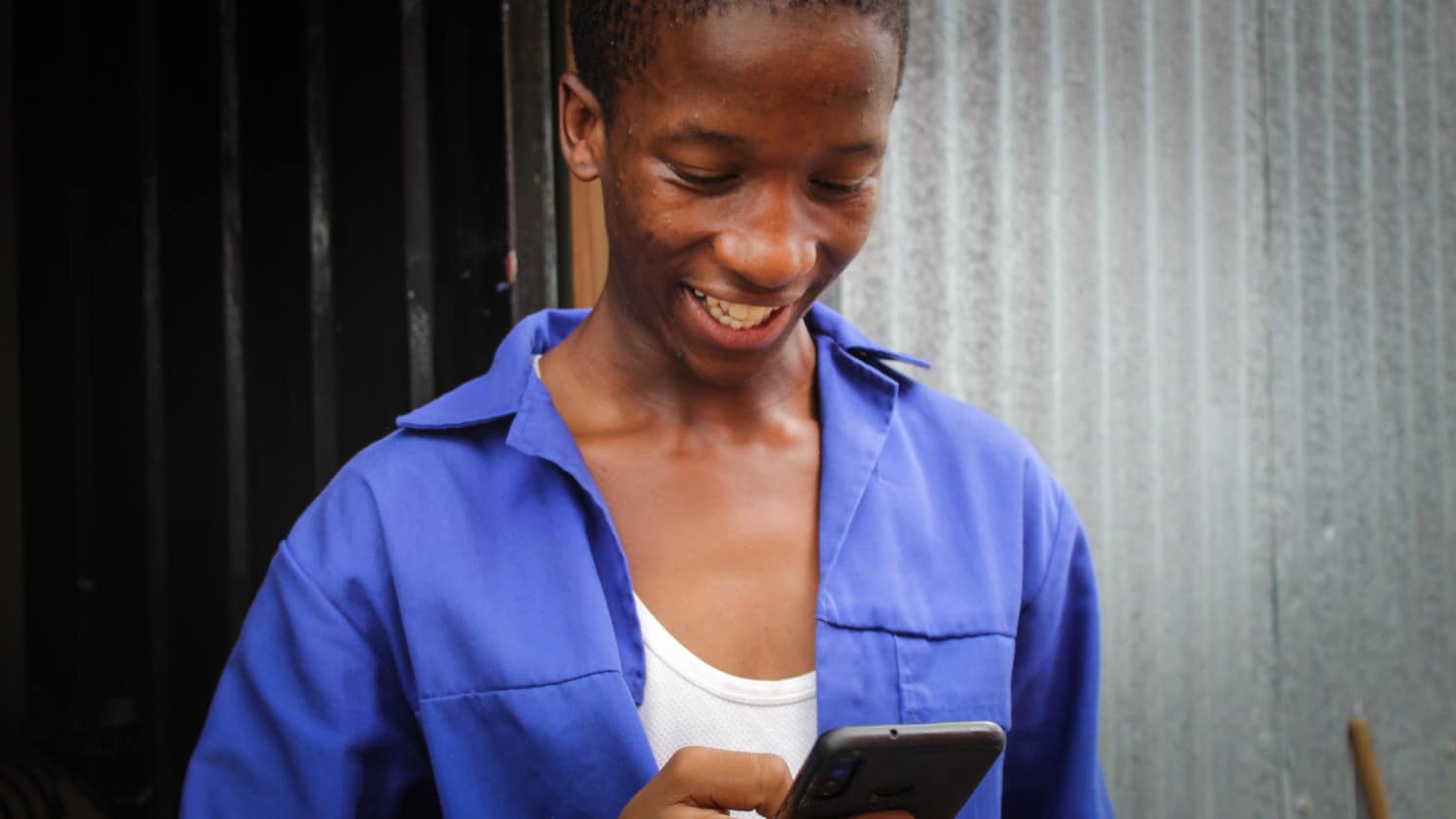 The most important objective of the activations was to gain customer feedback, to see how products could be improved. Nico Siganga, a scholar at a local High School expressed how he appreciated being able to access schoolwork on his smartphone:
"Ilitha has helped me a lot as a student. I am able to look for updates and resources online that help me with my school work. Ilitha Truly leaves nobody behind"
Noluthando Siganga, mother of Nico Siganga also expressed her relief of being able to provide her family with a stable internet connection despite being unemployed:
"As an unemployed mother to a school going child, I often struggle with data prices and having to top up after the data is finished. Ilitha has enabled me to provide fast internet to ensure the future of my child is brighter, at a very low price for the whole month. I also love being on YouTube and Tik Tok"
The activation occurred simultaneously with the International Women's Day, where Staff Supervisor Thuli Lawana expressed how Ilitha telecommunications supports women by employing a majority of woman sales agents: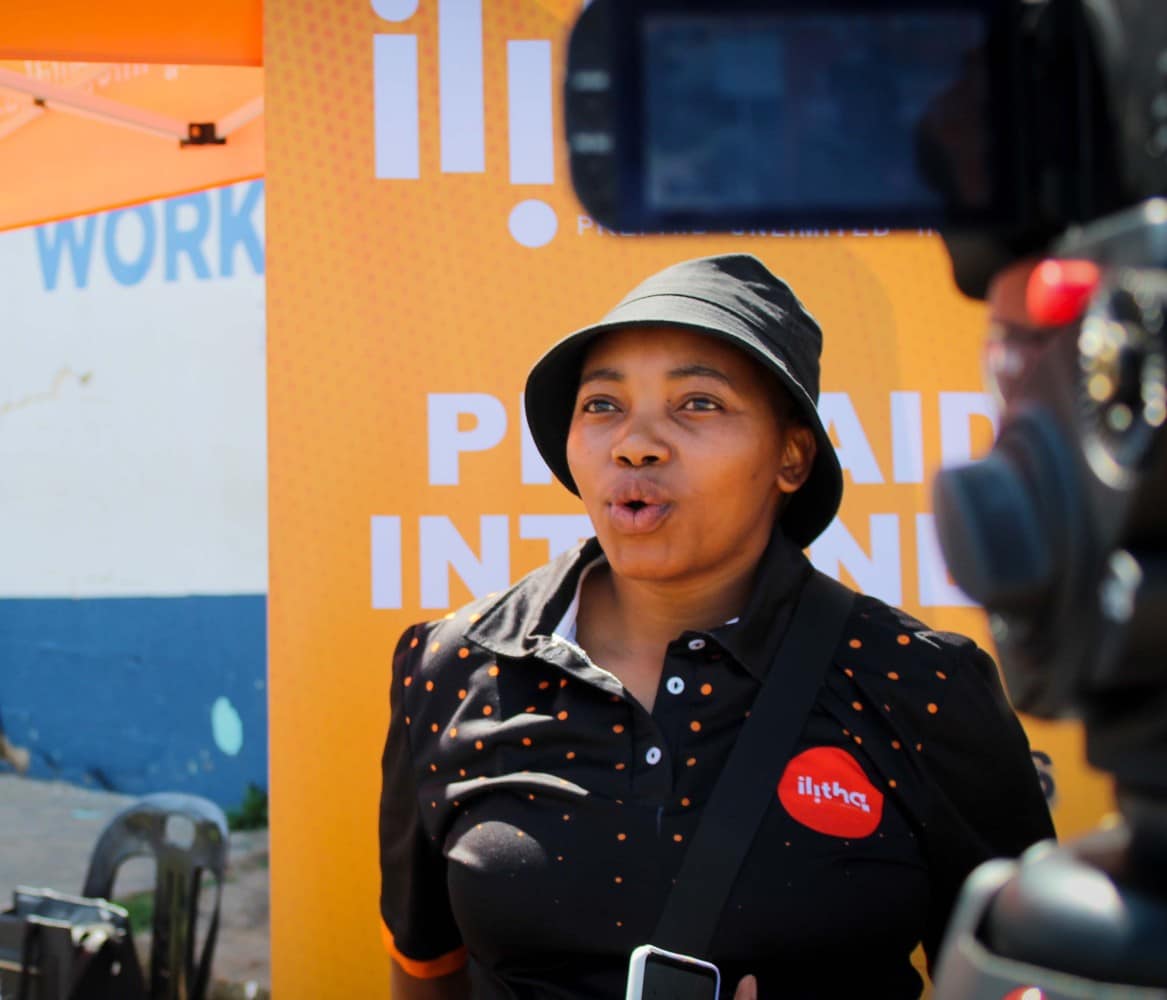 "As we all know, today is women's day and I feel proud because Ilitha empowers and believes in women, as a majority of our staff members are women graduates. Our vision and mission are to equip the township with fast internet connectivity thus, leaving nobody behind. To date, we have connected about 2000+ homes and have received great feedback from satisfied customers. Ilitha changed the narrative of having to be rich to afford WIFI in our homes, which has meant a lot to this community."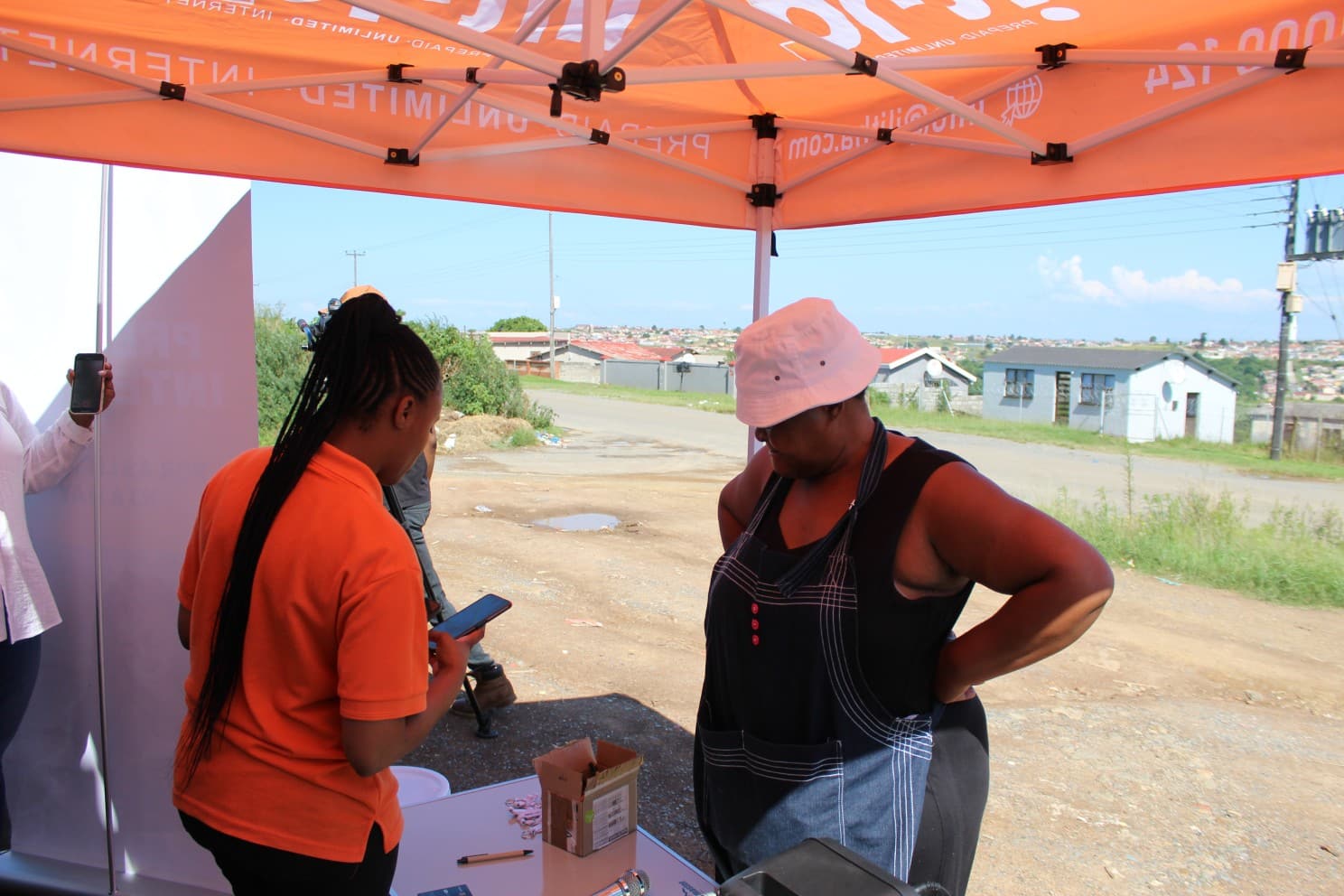 It is important to recognise the significance of Ilitha's work in empowering women. Historically, women have been marginalised in many areas of society, including the workplace. However, Ilitha's commitment to hiring and supporting women graduates is a step in the right direction. By providing equal opportunities, they are playing a vital role in breaking down gender-based barriers and creating a more inclusive environment.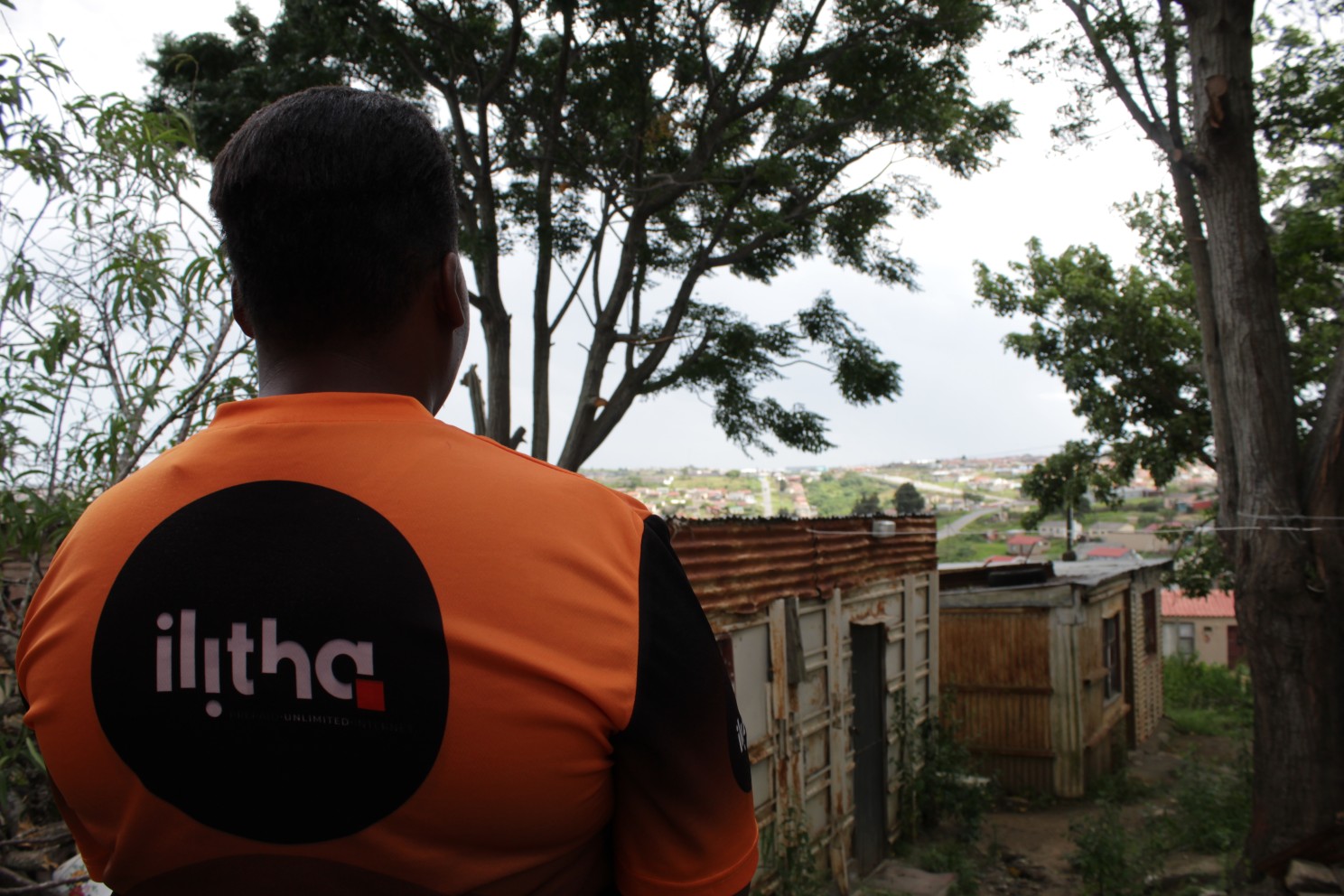 Ilitha's work in providing quality internet connectivity to these communities has had a tremendous impact. Access to the internet is no longer a luxury but a necessity, especially during these unprecedented times. By making WIFI accessible to everyone, Ilitha is helping to bridge the digital divide and enabling people to stay connected to the world around them. The physical activations in Mdantsane Township were a testament of how Ilitha Telecommunications cares for their customers; by prioritising customer satisfaction and being willing to go the extra mile to help, they have demonstrated reliability and trustworthiness as a brand that truly cares about the needs of the underserved community.